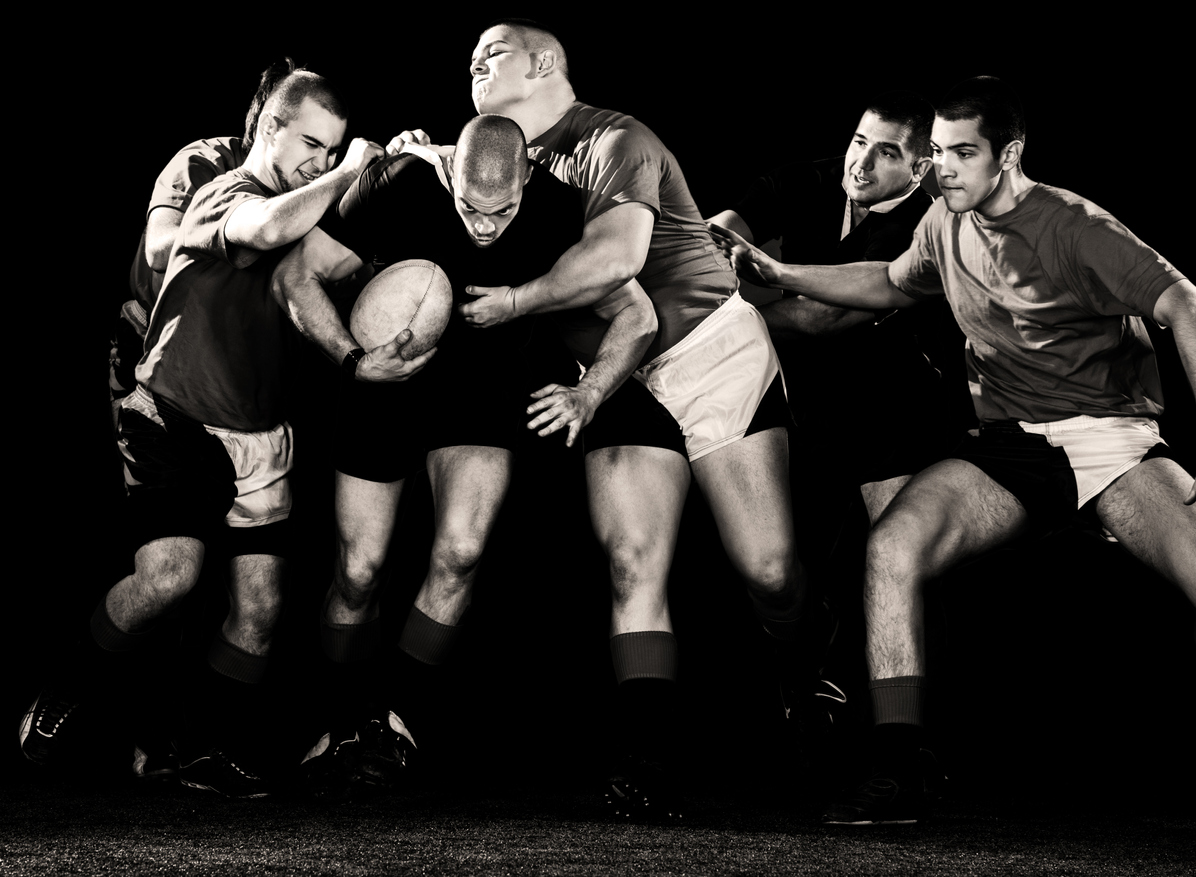 Rugby unions have lined up a number of competitions to always keep rugby fans entertained. Some of the competitions are international and involve any team that will qualify for the competition. There are also intercontinental competitions in which a few countries from two continents gather and play.
There are also some competitions which have a fixed number of attendants. Some of them even have specific countries which can take part in the competition. Winning these competitions is important as it enables a team to have a high ranking in the world standings. There are also rewards which are issued to the winners of a tournament.
The Rugby World Cup
The first Rugby World Cup was held in 1987. This tournament was hosted by both Australia and New Zealand. This competition takes a break of four years before it is held again. New Zealand has the current record of the most trophies as it has a total of three. Australia and South Africa have each won the trophy twice. The competition only consists of top international teams. Teams are arranged in groups where the top two teams qualify for the knockout stages. They then proceed to the quarter-finals then se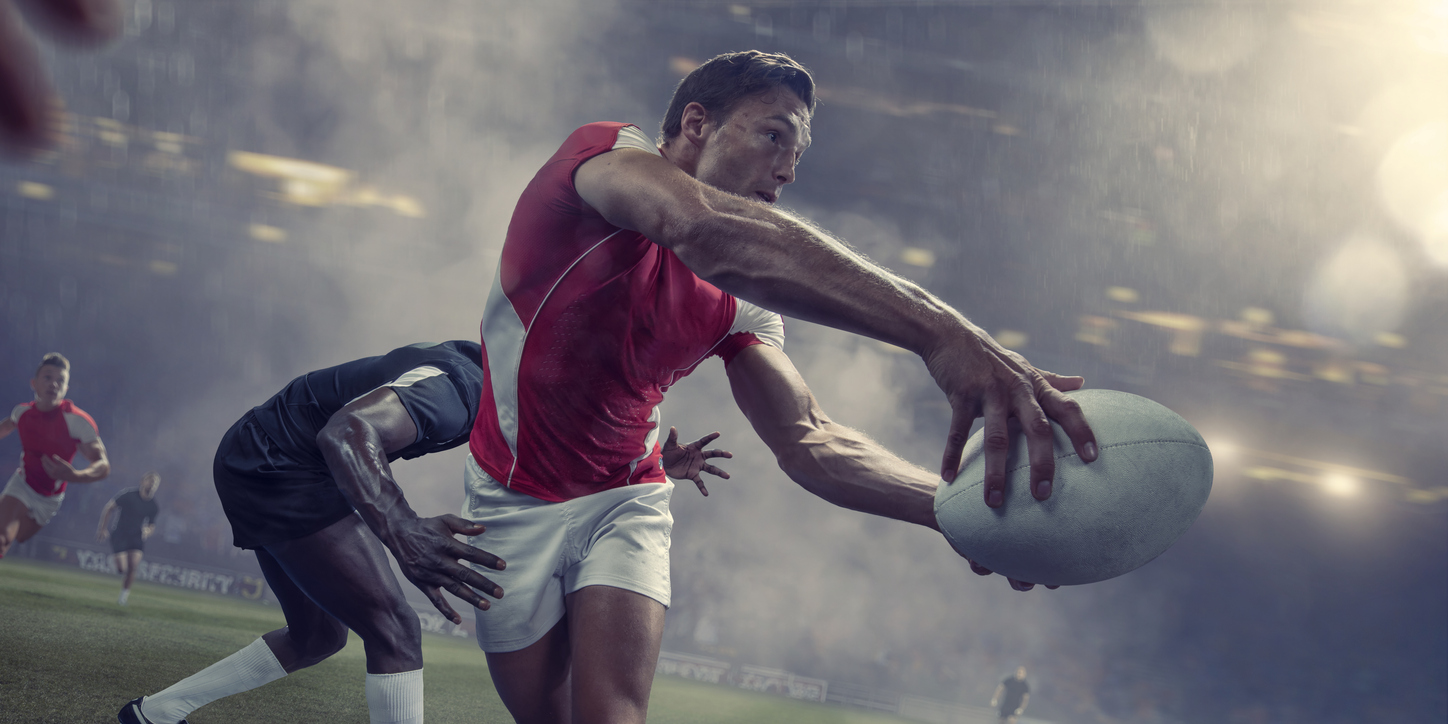 mi-finals and later the finals where the winner is determined and awarded the trophy.
Rugby Championship
This is an international competition which is contested every year by four great teams. These top teams include; South Africa, New Zealand, Argentina, and Australia. This is an exciting competition as it consists of the top rugby teams in the world. Every match played has a great atmosphere as there is a great rivalry between the top teams. This competition was first known as the Tri-Nations competition before it was changed to Rugby Championship following the inclusion of Argentina in 2012.
Rugby Europe International Championships
The tournament is currently broken into about 5 levels. Each of these levels has a total of about 5 teams. The highest level of this competition is known as the Rugby Union Championship. All levels are required to play their games within one year thus making the cycle shorter compared to the previous format which required them to take two years in the competition.
Nations Cup
This competition had its first edition in 2006. The competition consists of only 4 teams. This competition gives second-tier teams a chance to take part in the competition and maybe emerge with a trophy.