Track and field sports are popular disciplines among both players and spectators. As earlier mentioned, their diversity is a large pull factor for huge crowds. There are those who appear to witness running events over various distances, others go there for jumps while there are those who love the thrill of the throw.
For that reason, athletics events attract a lot of viewership both in the arenas and on television. Meets that attract the most athletes and spectators include:
The Olympics
Athletics has always been part and parcel of the Olympics. The events have been there since the very first games in 1896. The title 'Games' is, by the way, often used to refer to athletic events. Track and field events are always the main fixtures during the Olympics. Events like the 100 meters, 110 meters hurdles, 800 meters, 1500 meters, relays, and the 10,000 meters almost always attract capacity crowds. Discus, shot put, and javelin throws are also largely popular. In the jump category, there are the triple jump events, long jump, and pole vaulting that always have fans hooked as athletes get their limits tested.
The Olympics are held every four years during the summer. The most recen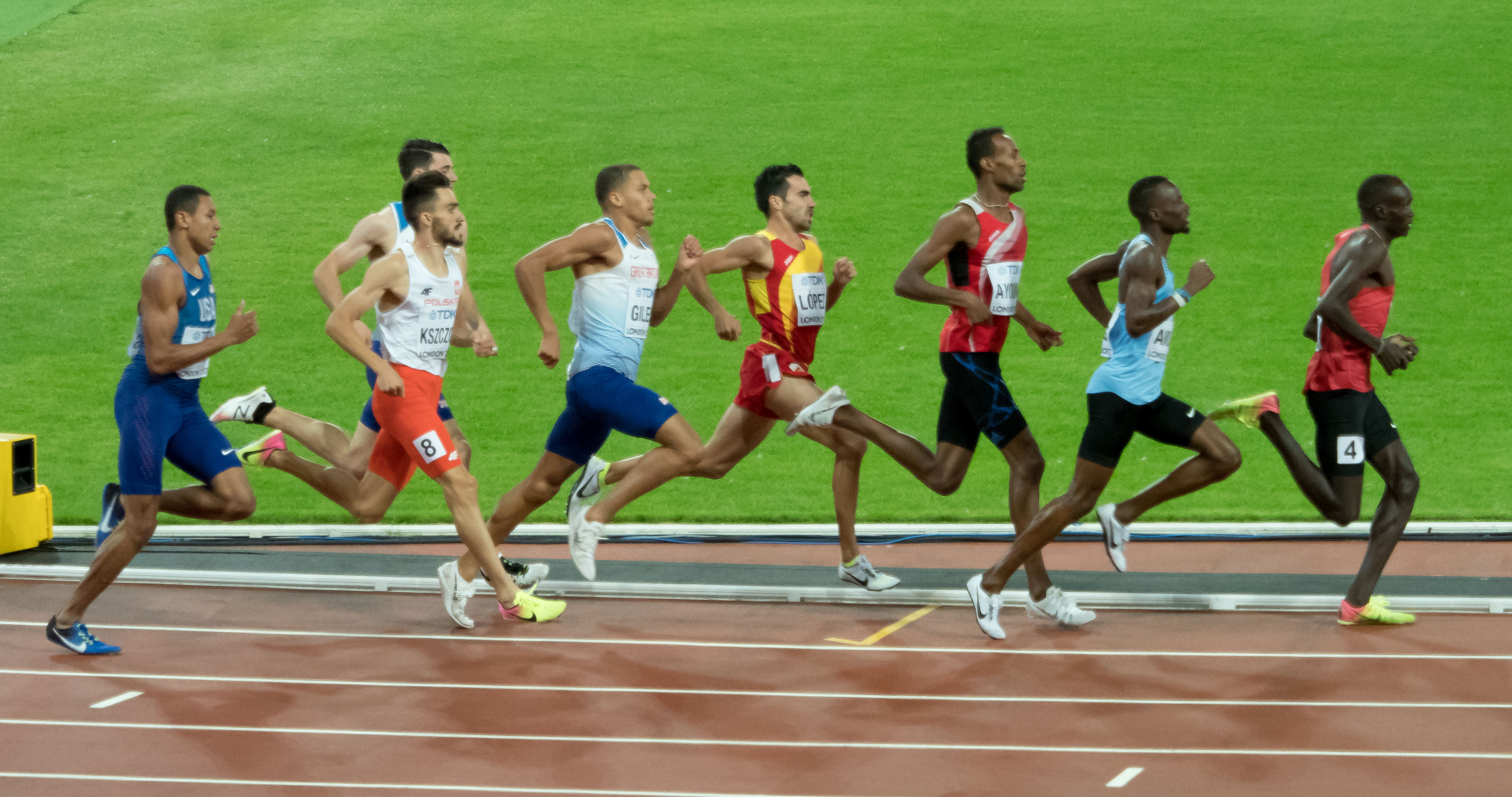 t event was held in Rio, Brazil. Tokyo is preparing to host the 2020 event which happens under the patronage of the International Olympic Committee (IOC).
The Commonwealth Games
These games are a smaller version of the Olympics in that they bring together athletes from only the Commonwealth nations. The structure and form of play are, however, largely similar to that of the Olympics.
They also take place once every four years through the coordination of the Commonwealth Games Federation. Track and field events are not as popular at the Commonwealth games as they are at the Olympics though. These games have been alive since 1930.
The World Championships
These games are held every two years and predominantly feature track events. They began in 1976 as a protest to the exclusion of the 50km walk from that year's edition of The Olympics. Their success led to the inclusion of other running races in the subsequent four-year events.
In 1991, IAAF, the competition's organizer, switched the cycle from once every four years to once every two years. This event is very popular with elite runners.