The sport of golf attracts a lot of media coverage and, consequently, a lot of fan interest. Golf might not be the most adrenaline-charged sport on the channels, but following its action can be quite interesting. It is easy to understand and equally exciting. Here are major golf competitions you can catch on TV or attend live.
The Masters
One of four global golf majors, The Masters is held every year in April during the first full week of the month. The action goes down at the Augusta national Golf Club in Georgia, the same venue that has hosted it since it was inaugurated in 1934. The stroke play event has a lucrative $11.5 million prize fund.
The British Open
The oldest of all golf majors has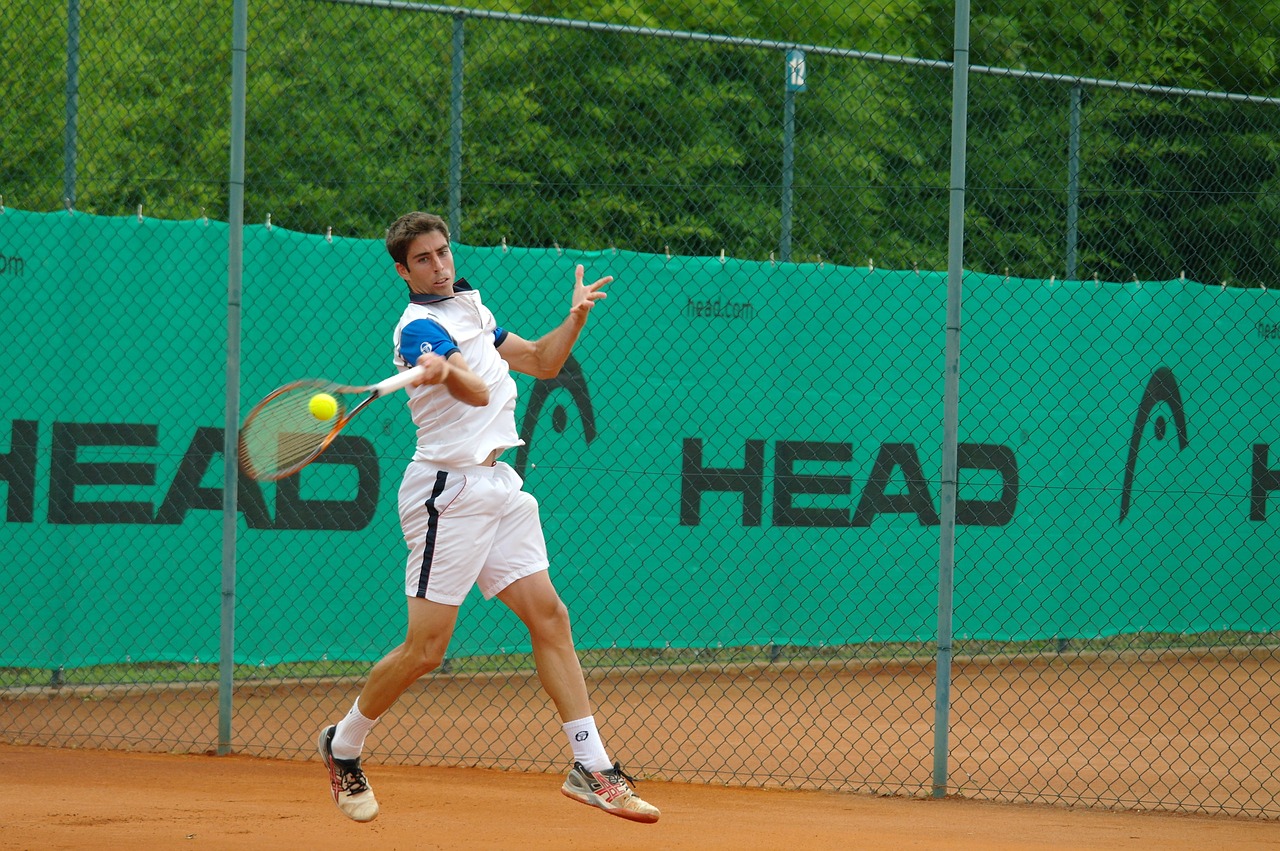 been around since the 1860s, only taking breaks during the World Wars. It is held in separate locations in July of each year. The 2019 action returned to the Royal Portrush Golf Club, Northern Ireland, after 68 years.
The US Open
The third golf major experiences four rounds of play on an 18-hole course, amounting to 72 holes. It is also a stroke play event that switches venues around the United States from one edition to the net. Pebble Beach hosted the 2019 event that had a $12.5m prize fund.
PGA Championship
The Professional Golfers' Association organizes this event in varied locations across the US in May of each year. Farmingdale course in New York was honoured to host the 2019 event. This action has been around since 1916 and has grown to the current $11million prize purse.